We strive for perfection in candle making.
From the sustainably grown soy that goes into our wax, to the purest, premium-grade essential oils, we source the highest quality materials.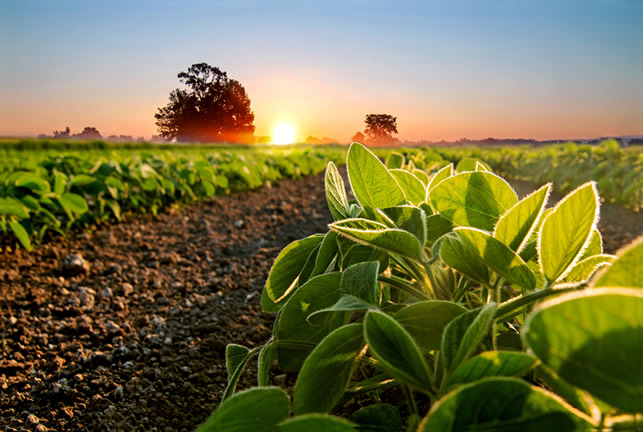 Pure, sustainable soy wax
Our candles begin in the soy fields of North America.
We use only the highest quality, aromotherapy grade essential oils.